The Illnesses & Invalids in Emma
Ever wonder what is really wrong with Mr. Woodhouse and, more importantly, why is something wrong with him?  How serious was Harriet's sore throat?  And what's the matter with Mrs. Churchill?  Join us for the 241st birthday of Jane Austen Saturday, December 3rd  to as Dr. Cheryl Kinney reviews multiple characters' complaints and conditions and explores the ways in which Jane Austen uses sicknesses and symptoms for literary design.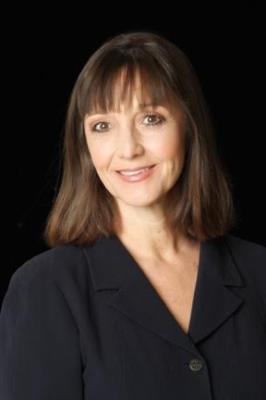 Dr. Cheryl Kinney,a Dallas gynecologist received her M.D. from Indiana University. In addition to her private practice Dr. Kinney volunteers with the U.S. Department of Veterans Affairs addressing the needs of female veterans in the Dallas area. Dr. Kinney has been listed in "Best Doctors in America" since 2001, named as one of "America's Top Obstetricians and Gynecologist" yearly since 2002 (top 1% of all OB/GYNs in the US), and chosen as a "Texas Super Doctor" by her peers for the last ten years. She serves on the National Advisory Board for the Laura W. Bush Institute of Women's Health, secretary of the board of the Jane Bozart Foundation and was on the national board of the Jane Austen Society of North America from 2010-2015. She has lectured extensively all over the United States, Canada, and England on women's health in novels of Jane Austen and other 18th and 19th century British authors. 
Dr. Cheryl Kinney
205 North Central Expressway
Saturday, December 3rd, 2016
10:30 a.m.  Registration & Regency Emporium
11:00 a.m.  Illness & Invalids in Emma
 1:30 p.m.   Birthday Toast to Jane Austen
Registration and reservations can be made by either credit card or check.  

Cost for payment by credit card for JASNA Members/Guests is
$42
per person.  To pay by credit card, follow instructions using the Credit Card Payment button.
Cost for payment by check with main-in form for JASNA Members/Guests is
$40
per person.  
Checks may be payable to JASNA-NTX and mailed with the form available at the link below to:
Vicki Ford
1720 Woodhill Lane
Bedford, TX  76021