​​

Omni Hotel  ~ Trinity Ballroom
Did Jane Austen play chess?  Possibly so as she seems to use the strategies of a chess player in moving her novels' characters around the chess board of her plot.  William Peirson is back by popular demand to delve deeper into his intriguing and thought-provoking theory.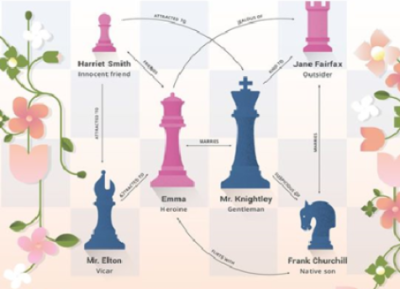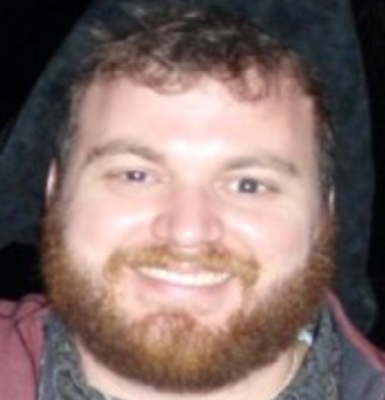 1:30 p.m.  Registration & Regency Emporium

2:00 p.m.  "The Chess Pieces in Jane Austen"
                   William Peirson
2:45 p.m.  Tea and Treats
3:15 p.m.  Group Discussion - Marriages in the Novels - 
                   which will flourish and which will fail?
Registration and reservations can be  made either by credit card or check.
Cost for payment by credit card for JASNA Members/Guests is $22 per person.
To pay by credit card, follow instructions using the Credit Card Payment button.
Cost for payment by check with mail-in form for JASNA Members/Guests is $20 per person.  Checks may be payable to JASNA-NTX and mailed with the form available at the link below to: 
 Vicki Ford
1720 Woodhill Lane
Bedford, TX 76021