​​

Omni Hotel  ~ Trinity Ballroom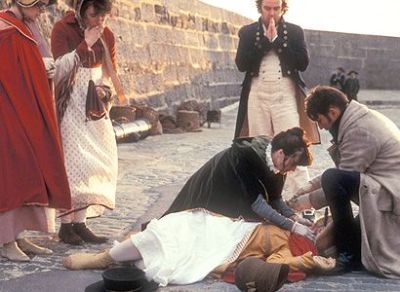 Join us as Dr. Katie Davis discusses how Lady Russell,
whose influence catalyzes the plot, takes up "a new set of opinions and hopes" and for Dr. Cheryl Kinney's
examination of how injury influences the characters and the story. 
   

1:30 p.m.  Registration & Regency Emporium

2:00 p.m.  "Persuasion" - Engineered Injury
                   Dr. Chery Kinney
2:45 p.m.  Tea and Treats and "call it gossip if you will"
                   and the reading of "the letter" by 
                   James Tarpley
3:15 p.m.  "Lady Russell's Education"
                   Dr. Kathryn Davis
Registration and reservations can be  made either by credit card or check.
Cost for payment by credit card for JASNA Members/Guests is $22 per person.
To pay by credit card, follow instructions using the Credit Card Payment button.
Cost for payment by check with mail-in form for JASNA Members/Guests is $20 per person.  Checks may be payable to JASNA-NTX and mailed with the form available at the link below to: 
 Vicki Ford
1720 Woodhill Lane
Bedford, TX 76021